You need to upgrade your Flash Player !
8707 Hill St, PO Box 75, 
Maple City, MI 49664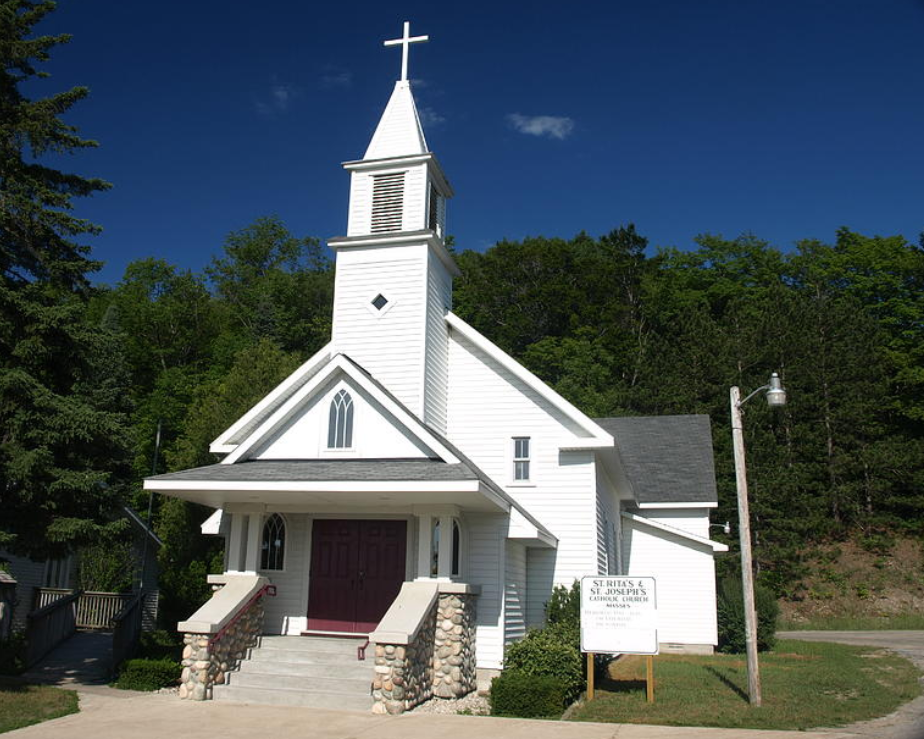 For directions hover the mouse over the marker.
8707 Hill St, PO Box 75, Maple City, MI 49664
Local Weather:  30s and chance of snow
We are updating our website, please be patient


Warning: file_get_contents(http://www.mlive.com/weather/index.ssf?/weather/forecast/zip/49664/): failed to open stream: HTTP request failed! HTTP/1.0 404 Not Found in /home/strita5/public_html/packages/tws_box_grabber/libraries/phpQuery-onefile.php on line 4774

MASS 6:15 Saturday evenings

Holy Days Mass:  Will be listed when dates & times become available
Confessions: Half an hour before mass approx. 5:45 p.m.

Rosary: Half hour before Saturday evening mass